To improve
your oral health

To offer you
innovative products

Why should we take care of our gums?
Our gums are often irritated for a variety of reasons:
Brushing our teeth too roughly

The accumulation of dental plaque
...And many others!
These irritants can cause your gums to hurt or bleed!

It is essential to treat irritation as soon as possible to avoid periodontitis which causes irreversible after-effects such as tooth loss.
c o m p l e t e o r a l c a r e

Using advanced technology, NOVORAL CARE PRO emits a gentle and effective blend of blue and red light for optimizing oral health and creating the following results:
Treats receding gums and periodontal gum disease

Kills bad breath and mouth bacteria

Gently whitens your teeth for a brighter smile

Helps with teeth sensitivity and surgery recovery

In only 5 minutes on high power per day!
The sonic toothbrush is designed for people with sensitive or painful gums: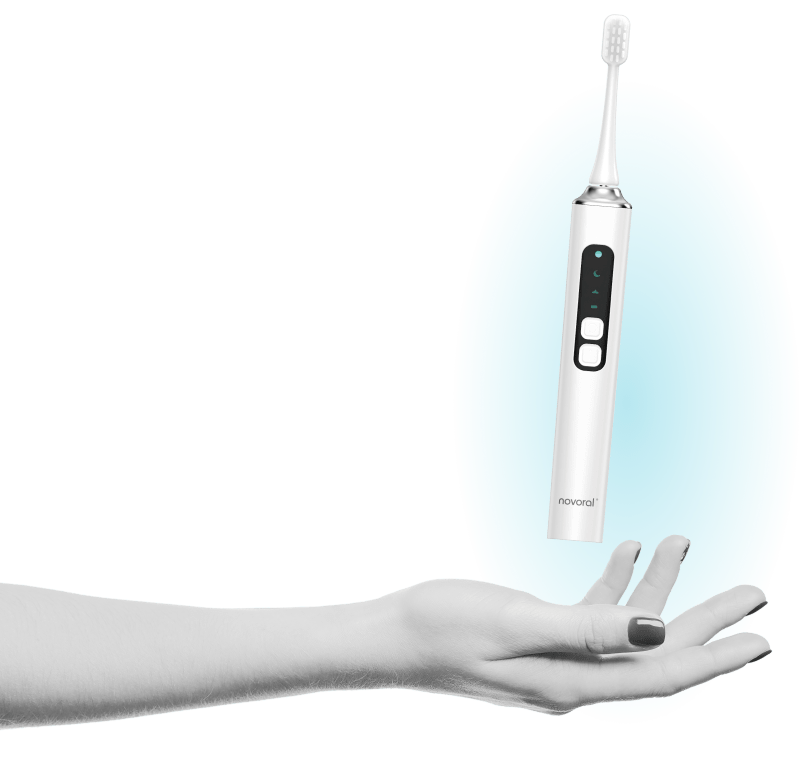 Thanks to its vibrating bristles, the tooth surface and interdental spaces are cleaned gently and effectively without irritating your gums

The pressure sensor lights up when the pressure on the teeth or gums is too strong, protecting against damage

Its soft and silky bristles respect your gums

Offers 3 modes, including 2 modes especially for sensitive gums
You will have more beautiful, white teeth while preserving your gums.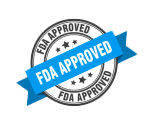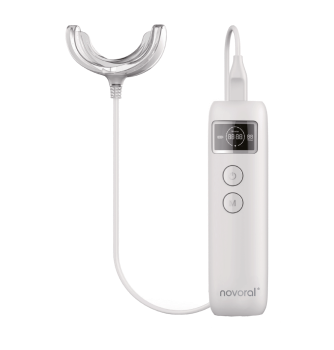 60 days satisfied or refunded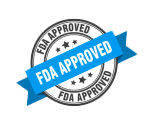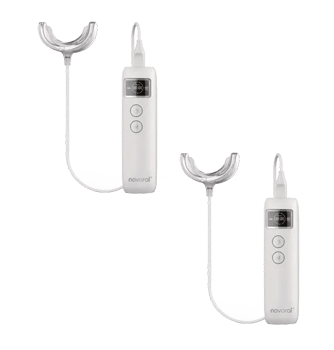 60 days satisfied or refunded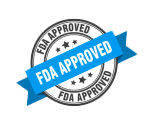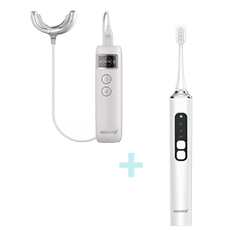 1 NOVORAL CARE PRO

+ 1 SONIC TOOTHBRUSH

60 days satisfied or refunded

60 days to test! If you're unsatisfied, just return your order and we'll issue a refund!

Free shipping!
Tracked 2-5 business days shipping

They tell their experience!

Schedule your toothbrush in advance!

Toothbrush heads should be changed every three months.

Don't wait any longer to order your new toothbrush heads!